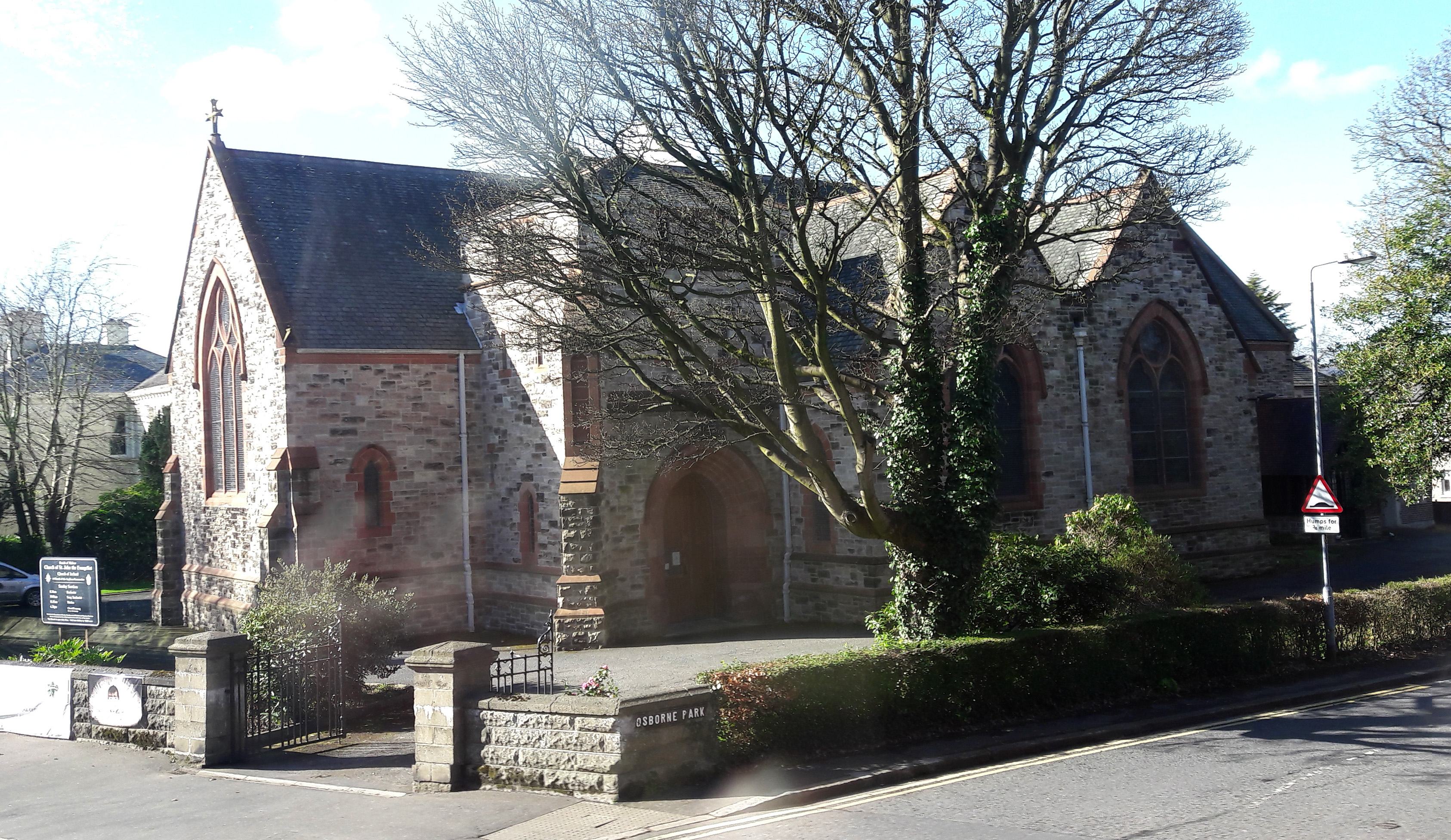 Welcome to the website of St John's, Malone, an Anglican Parish situated in the heart of south Belfast. We hope this website will help visitors to Belfast to find us.
Facebook https://www.facebook.com/malonestjohns/
Twitter: https://twitter.com/malonestjohns
Instragam: worthy_communicant
Youtube: St John's Malone Channel
Email addresses:
For Pastoral support: malone@connor.anglican.org
For Administrative matters: secstjohns@btinternet.com
Since Boxing Day the Church building has been closed for Public Worship.
Each Sunday the Service will be pre-recorded and uploaded for 10.30 am to the:
St John's Malone Youtube Channel
( Links for recordings of previous Services
are available by clicking here.
)
Wednesday evenings at 7.30pm Compline
(BCP 2004 p 154)
Compline is Livestreamed on Zoom –
Meeting ID and Password in Rector's email
Various resources you may wish to have before watching our:Services: Book of Common Prayer Bible Readings
Sunday 21 February
The First Sunday of Lent
10.30 am Morning Prayer Recording of Service
11.30 am Zoom Coffee meeting
Following our Sunday Service there will be an opportunity for Parishioners to catch up over coffee on Zoom. The Link is provided on the Rector's email. Give it a try. You may see others you haven't been able to for some time.
LENT READING GROUP~PARISH LENT BOOK
This year's book is by Rowan Williams called 'Being Christian' containing four chapters on Baptism, Bible, Eucharist and Prayer, published by SPCK
There will be an online get-together on Zoom beginning Tuesday 23rd February at 3.30pm for four consecutive weeks (one per chapter starting with Baptism) for an introduction to each chapter and some discussion with myself. Please read the short chapters before joining. Information on ordering the book and link for the Zoom meeting are in the Rector's emailed letter.
St john's, Malone Charity Registration Number NIC101984
Website Designed, Originated and Photographic Copyright ©2002-2021 Arthur Macartney
This site contains links to other web sites which are provided as a convenience for our visitors.
These sites are not under the control of St John's Malone, and St John's is not responsible for the contents of such sites.