On Friday 14 October 2005 a fashion show was held in the Seaver Hall. 27 parishoners and friends acted as models displaying clothes supplied by Douglas & Graham, Dunnes Stores, Harpers, and Zeo. Many prizes for the draw were donated by local shopkeepers.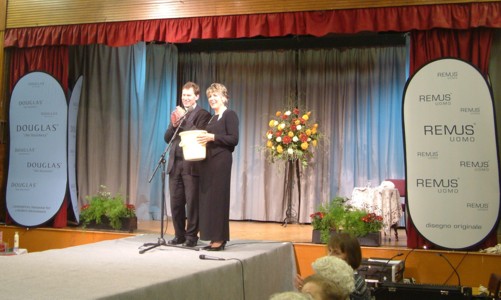 58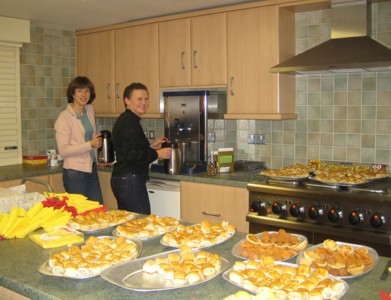 79
Linda and Lorna did an excellent job organising the refreshments.

Everyone, models, backstage and audience, had a very enjoyable evening.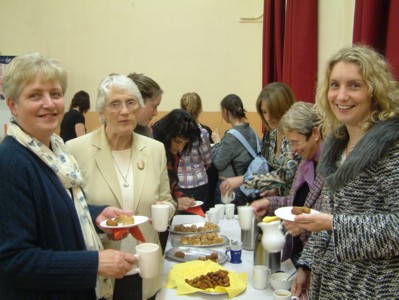 52