"Rejoice the Lord is King"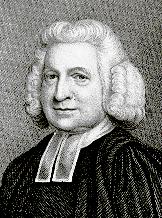 The next coming together was to celebrate the Covenant by singing the hymns of Charles Wesley. The hymns were introduced by Rev Charles Eyre, Dr Donald Davison was the organist, and Dr Harry Grindle conducted the choir and congregation. Mr William Adair spoke on the Anglican Perspective.
At this service framed copies of the Covenant were exchanged to be displayed in the porches of the churches.